Thinking about starting a wholesale flower business or a flower shop? Of course, it is a great idea to show your floral talent to the rest of the world. Are you experienced in working with a renowned flower shop? Then it is the best time to start your own business. On the other hand, it is also possible to start something unique as a fresher. Initially, it can be a bit difficult to take the right decision, but once you develop a proper business plan, everything will be smooth.
Know here, how you will start your own flower business.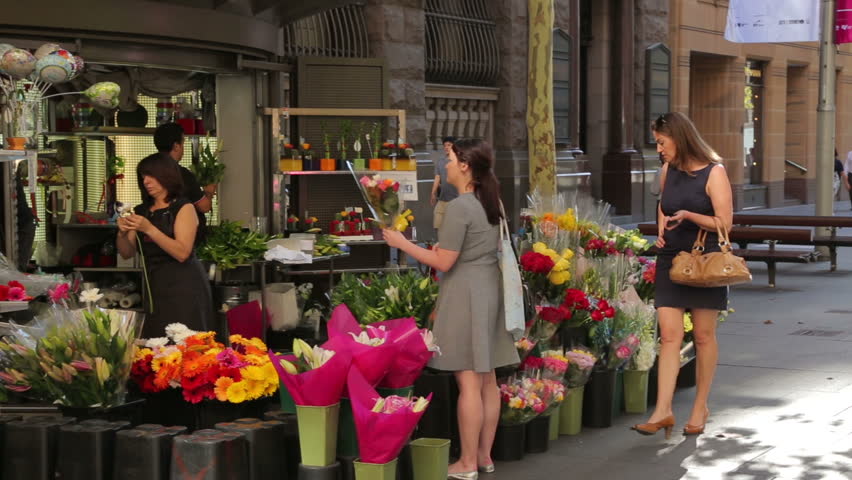 Is it necessary to pursue a degree?
There exist different types of flower arrangement courses that you can pursue before starting a business of your own especially when you are inexperienced.
Flower arrangement courses are generally available through bachelor's degree, associate's and certificate programs available in horticulture, interior design and floral design. The below-mentioned concepts are normally covered in these classes:
Flower choices and Décor
Plant identification
Aesthetics of texture and color
Seasonal availability of the flowers
A unique display of the flowers
The list of flower arrangement courses includes:
This is basically to enrich a student's concept. You will have fresh flowers with you and you need to explore the basic concept of the flower arrangement. It will develop your creativity and personal flair.
Flower symbolize every occasion whether it is a wedding, birthday, anniversary or a tragedy. During a tragic situation, people often send bouquets. In this particular course, students will learn how to arrange flowers for these types of tragic situations. You need to follow the trends of the cremation or the funeral events.
Flower arrangements for a wedding mean students will learn how to create bridal boutonnieres or bouquets, decorating the churches and the wedding halls as well. Here, you will gain experience decorating with the fresh and dried flowers and silk.
Here you get the opportunity to arrange striking floral arrangements with the winter flowers. You will learn how to combine different colors generally found during the winter. You will be able to create designs to capture the actual mood of the present season. Students also can use trees and plants here. Students can take it as their personal experience class. Also, it is available through the flower arrangement certificate and degree programs and horticulture certificate programs.
In this course, students get the opportunity to study the Japanese art of flower arrangements. Here, students will learn the actual techniques to select the accurate materials necessary to meet the requirements for this particular style. This is a 600 years old Japanese flower arrangement method containing symbolic and philosophical meanings. Students can explore these meanings as well.
Creativity is ultimate:
Now, you are quite experienced and expert to create your own customized flower arrangements. But creativity is most important in this industry. Flowers are not just limited to the flower bouquets now. You will have the contracts for wedding décor, centerpieces, tower displays and the whole of a gardening contract. Apply your own customized ideas here and earn more profits.
Don't perish away:
Flowers are perishable and they provide a certain stipulated shelf time. You should understand thoroughly about these characteristics and that too according to the market needs. Some flowers are specific to certain occasions and climate. You should segregate them accordingly and that will also help your customers to finalize their decisions. But you must do your homework properly.
Get a perfect place to store your perishable fresh flowers. If you don't have such place in the home, think of the public storage units such as the storage units Fort Collins where these items can be stored in perfect condition.